Since it's foundation, in 1997 Zirtam Industrial has been a reference for precision machining and fabrication. We take pride in developing industrial maintenance projects, also excelling in engineering projects for several markets.
We are ISO 9001 certified. We have the machinery, the qualifications, the talent, and the network to bring your project to life.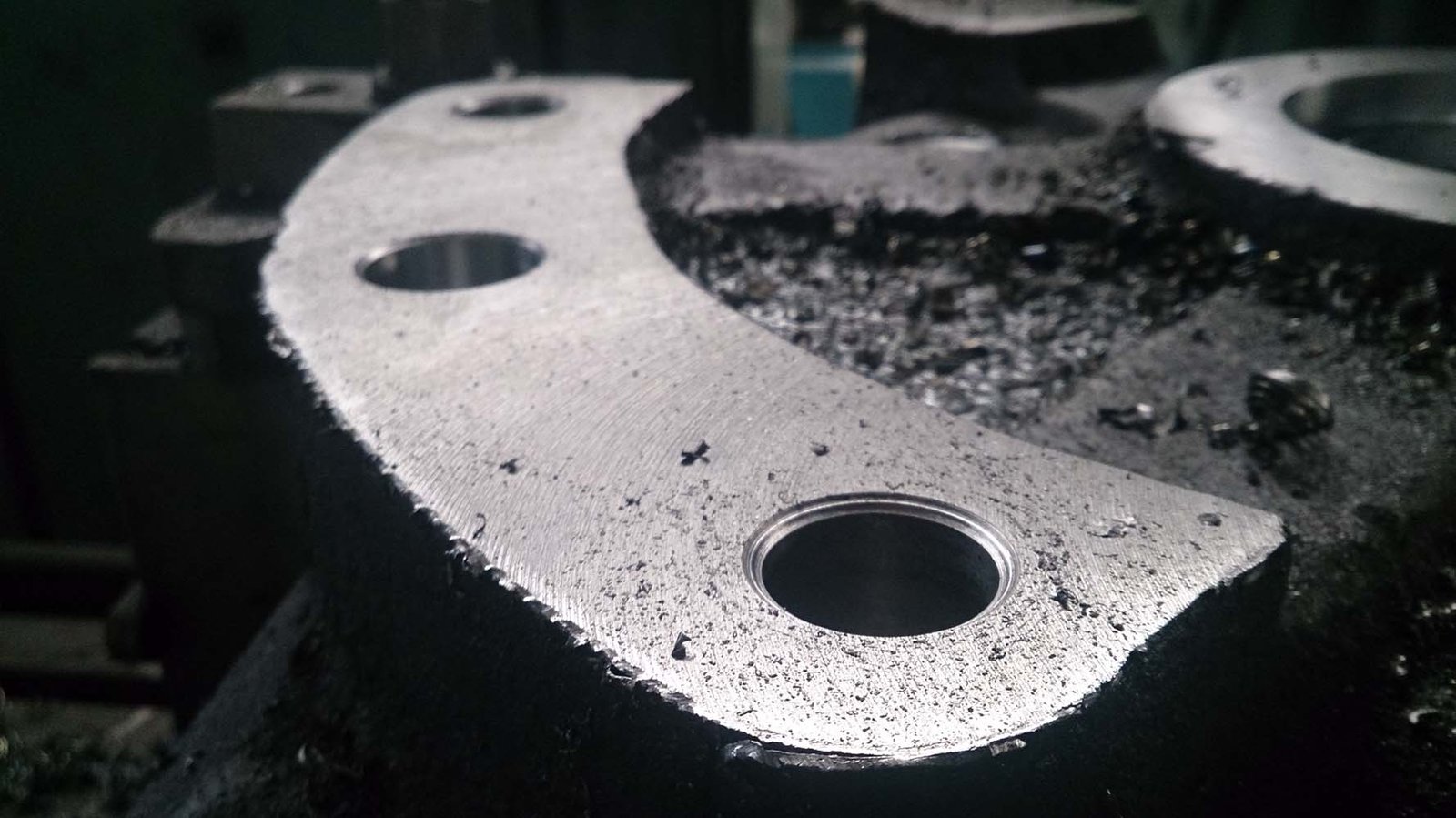 Questions? For more information, we are always available.